Price List

Head Shave and Beard Trim

Cut, Finish and Beard Trim








About Us
Call 0131 466 3232 or use our online booking system for an appointment
Alternatively just pop in on your way past, we'll always try and fit you in
"All the trimmings of a high-end barbers, without the price tag or the stuffy atmosphere. Statement Barbers can often be overlooked when walking by, probably due to the Cameo next door catching your gaze with its latest film roster – but it's a small and stylish interior should be enough to have you popping in.
The barber team are extremely friendly and once you've sat down in the chair once, you're treated like a regular. Friendly vibes are accompanied by good service and the relaxed nature means you feel comfortable enough to ask for exactly what you want, instead of the usual awkward mumbling."   – WOW247 Top 5 Barbers
Meet The Team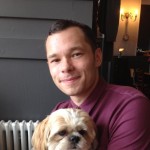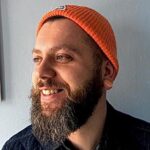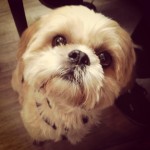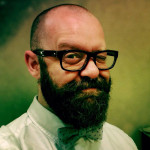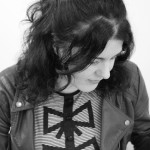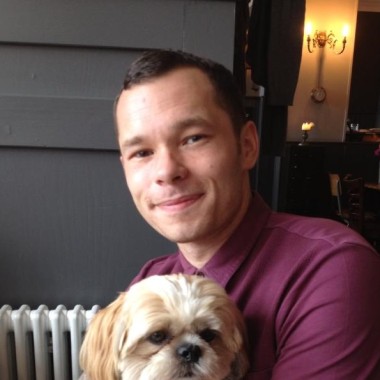 Rob
Owner & Master Barber
You can't own and run one of Edinburgh best loved barbers without knowing a thing or two about cutting men's hair. These days Rob splits his time between running Statement Barbers and looking after his ever growing list of regular clients. Having served his time working for others, Rob branched out in 2005 opening Statement Barbers. Since then he's never looked back!
Wojtek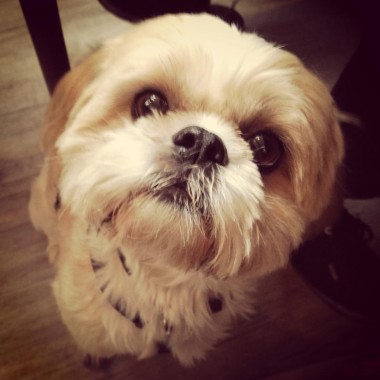 Dougal
Head of Security
There's very little chance that Dougal will be cutting your hair, but he will be waiting at the door to welcome you in.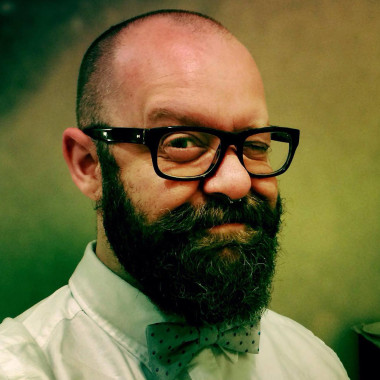 Chris
Barber to the Stars
Chris is focused on providing a barber experience with professionalism and integrity. He'll sculpt any haircut or beard into what you want. As with our other barbers, he has a strong passion for providing men with precision haircuts and a barber's expertise that is second to none.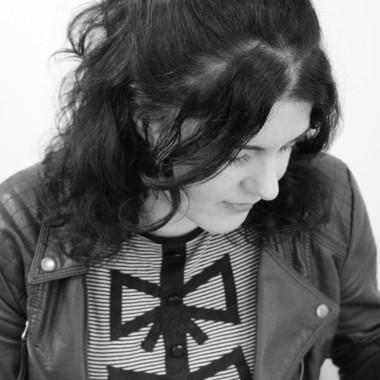 Kath
What People Say About US
It's easy to understand why Statement Barbers has such a loyal clientelle. It's laidback 'all good'  attitude is the perfect counterpoint to the plethora of faceless salons in the city
Richie – Bruntsfield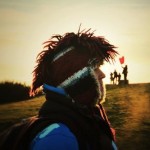 There's no generic banter or thinly vailed contempt to be found here. No Sir! Only a genuine welcome and the invitation to kick back on the sofa and listen to some good music
Simon – Merchiston